Puppy Linux 412 is an operating system compatible with many vintage computers, including AMD K6 and Intel Pentium II-era machines. Operating systems and software are hosted here in 412 Collection.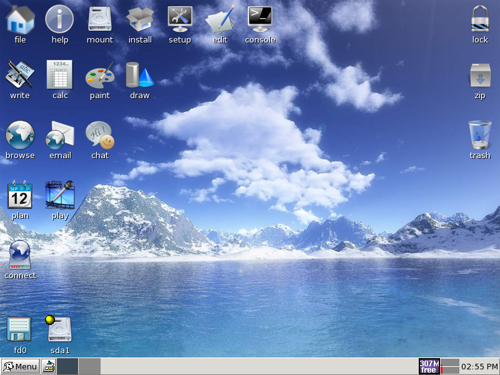 New to Puppy Linux?
This
review
gives a very good introduction, including screenshots. You may also find this
tutorial
on installing Puppy Linux helpful.